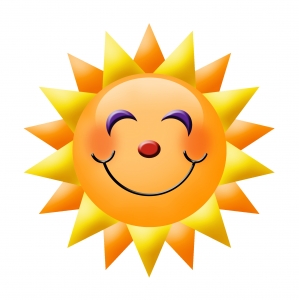 Hey everyone… We reorganized Exploring Uruguay to be easier to navigate and to help you find what you're looking for faster and with greater ease.
We just switched from using Site Build It and TypePad to using WordPress with the Thesis Theme.
It took a little longer than we expected to switch servers and everything, but we're happy with the change.
We still have a few things to iron out with the site… If you run across a broken link or something that looks funny; no worries… We'll be fixing it soon.
Along the sides you'll see a bunch of useful links for products and services to help you as a traveler or an expat.
Thanks for following us and enjoy the adventures to come.